To help you scale, we've formed a close partnership with Pavilion.
Pavilion is a private community that brings together revenue-focused executives at high-growth companies to share best practices, discuss challenges and network in a confidential environment. To become an Executive member, candidates must be VP-level or higher and pass a thorough application & interview process. 
Members are executives from some of the fastest growing tech companies across the world including Twilio, Adyen, GoCardless, Modulr and many more. 
Our close partnership with Pavilion enables us to identify world-class revenue operators who can support our clients as either Scale Coaches, Fractional / Interim and Full-Time Leaders.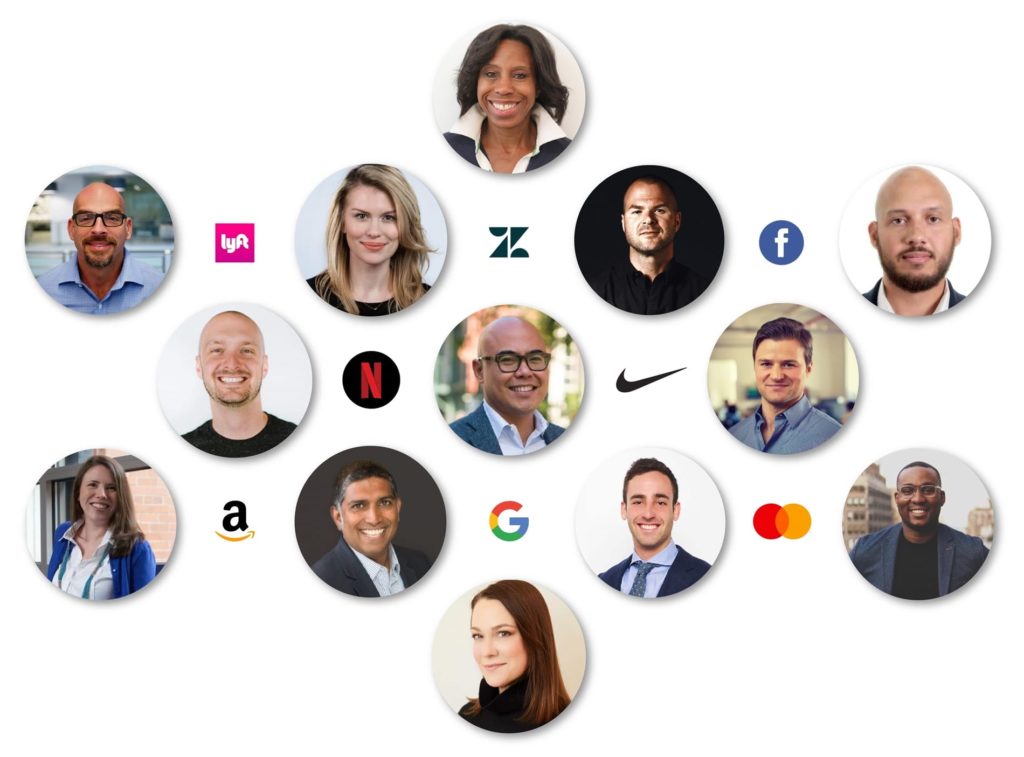 Scalewise was born out of Pavilion
In 2018, Scalewise co-founder, Tom, founded the second chapter of Pavilion – in London – to support revenue leaders working within fast-growth scale-ups in the city. The London chapter now contains over 500 talented members and the global community has since grown to over 4,000 revenue leaders and 50 chapters across the globe. 
Pavilion started to attract attention from VCs and start-ups who were keen to gain access to the expertise in the group. Scalewise was founded to unlock the wealth of scaling expertise in Pavilion to support the growth of scale-ups around the world. 
Trusted by ambitious scaleups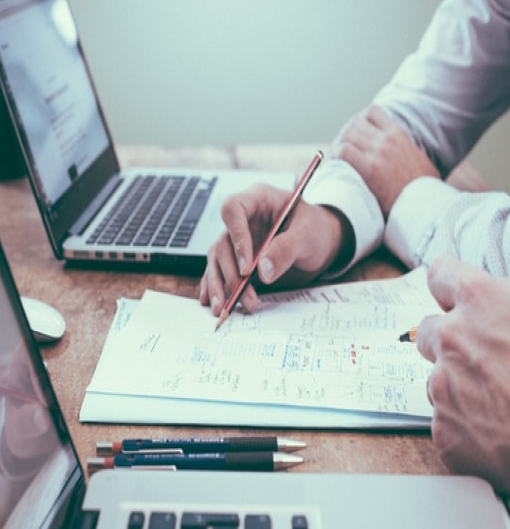 We take quality-assurance seriously.
We source most of our Scale Experts from the Executive Programme of Pavilion. This guarantees extensive leadership experience and ensures that our Experts are clued-up on modern-day best practices for scaling. 
We cherry-pick the most experienced Pavilion members and also apply a rigorous screening process to ensure our Scale Experts have the expertise required to fuel the growth of our clients. 
But that's not all. We actively invest in the development of our Scale Experts through an 8-week programme of workshops designed to develop their coaching & advisory skills. This ensures that their expertise is shared with your scale-up in a way that has maximum impact.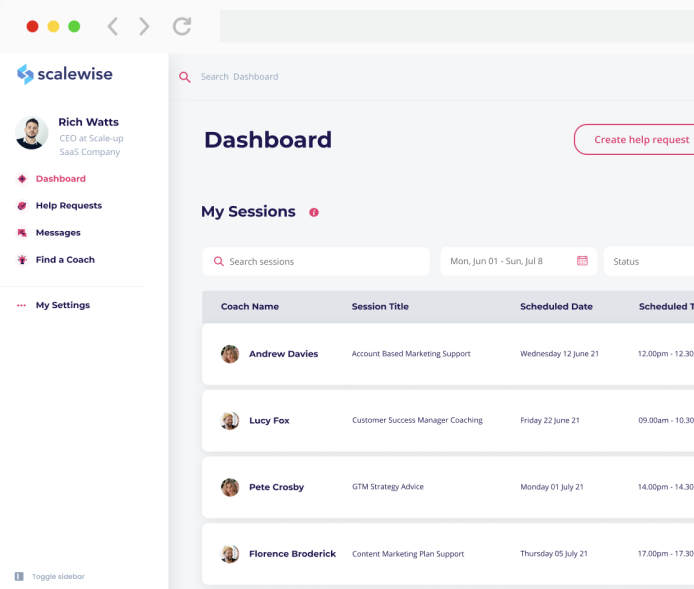 Achieve Your Professional & Strategic Objectives with Scalewise
Overcoming uncertainty and embracing change is the hallmark of successful, high-growth scale-ups. 
Our team of Scale Coaches, Fractional and Full-Time Leaders from Pavilion deliver laser-focused support to supercharge your scale-up journey. 
Equip you and your team with the knowledge to scale with confidence and clarity.
Build a scalable and sustainable growth engine with high-impact Coaching, Fractional & Interim and Full-Time Leaders.