Resources to help you
scale
Discover research reports, news and articles that deliver the insights you need to scale with confidence and clarity.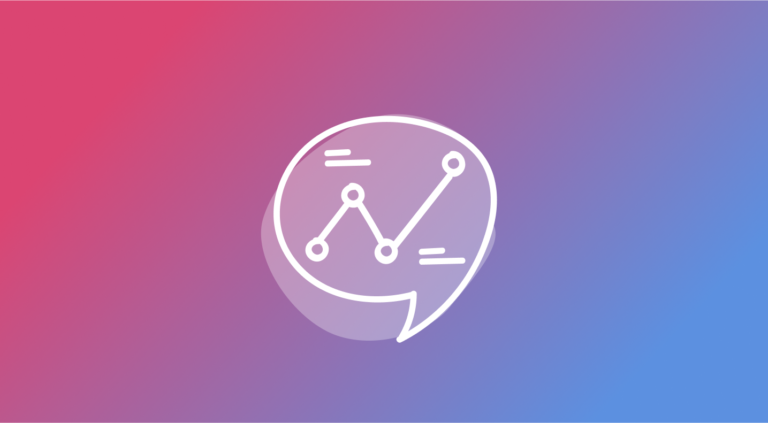 How to sell a convincing growth story to Series B investors
From understanding key players' roles to identifying investors' priorities, scaling founders must compose a compelling narrative to raise a Series B.
Build a scalable and sustainable growth engine with high-impact Coaching, Fractional & Interim Leaders and Delivery Partners.