Resources to help you
scale
Discover research reports, news and articles that deliver the insights you need to scale with confidence and clarity.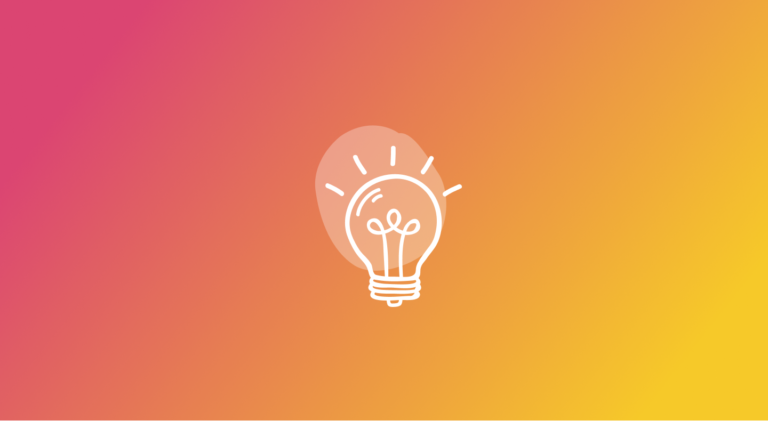 Scalewise's 5 Steps: How to make a success of a portfolio career
From getting up to speed quickly with the right clients to communicating clear expectations to founders, follow these five steps to make a success of interim and fractional leadership.
Build a scalable and sustainable growth engine with high-impact Coaching, Fractional & Interim Leaders and Delivery Partners.