Resources to help you
scale
Discover research reports, news and articles that deliver the insights you need to scale with confidence and clarity.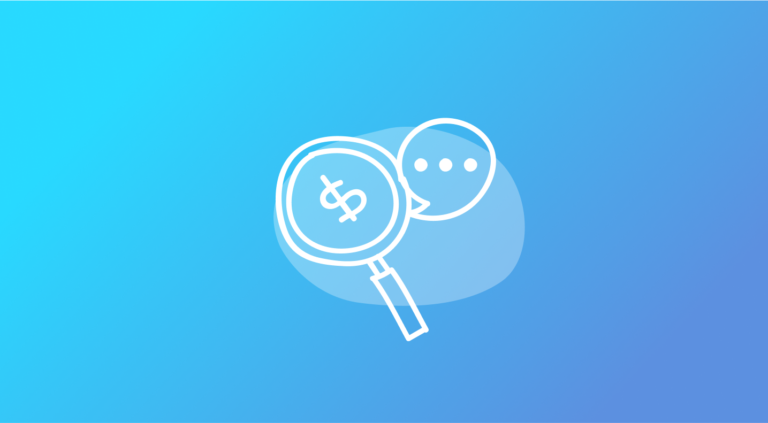 A to B tips: VC investment
Leading tech-focused VCs explain what they're looking for at Series B and how scaling companies can find the right investor.
Build a scalable and sustainable growth engine with high-impact Coaching, Fractional & Interim Leaders and Delivery Partners.